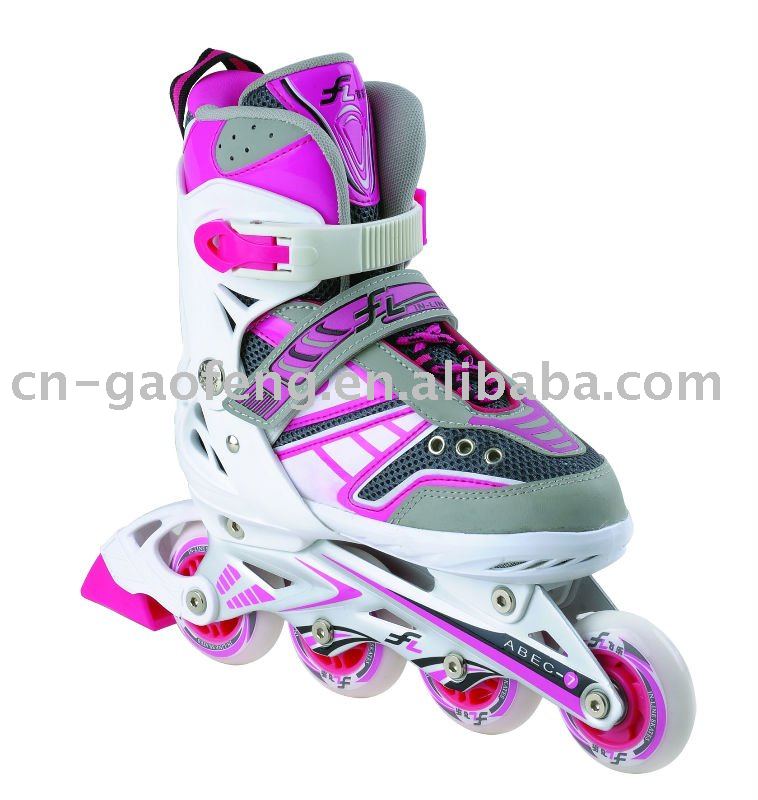 I dream of this since primary school, but still, I did not own it yet, and I'm already 23! hmmm, pathetic much am I?
I want this since the day I saw this awesome gadget on Sony Style Show. Oil Pettigrew pulak yang pakai. Cool gila. But as usual, good things always come with a good price. Maka, masih, belum mampu untuk memilikinya. sad. :(
How I wish ada orang yang sudi ber-bungee jumping denganku. Teringin tapi, I don't have enough guts to do it all-alone. Anyone?
siapa sahajalah yang tidak mahu ke pulau gorgeous ini
haaa, this is the only place I want to go for my honeymoon
romantic habissss. :)
ini sahajalah impian saya
ada satu yang dah tercapai
owning a DSLR, and thanks to kakak for the baby-Nikon
kerja keras, mesti boleh dapat kan.
InsyaAllah :)